What is SAFeth Cash?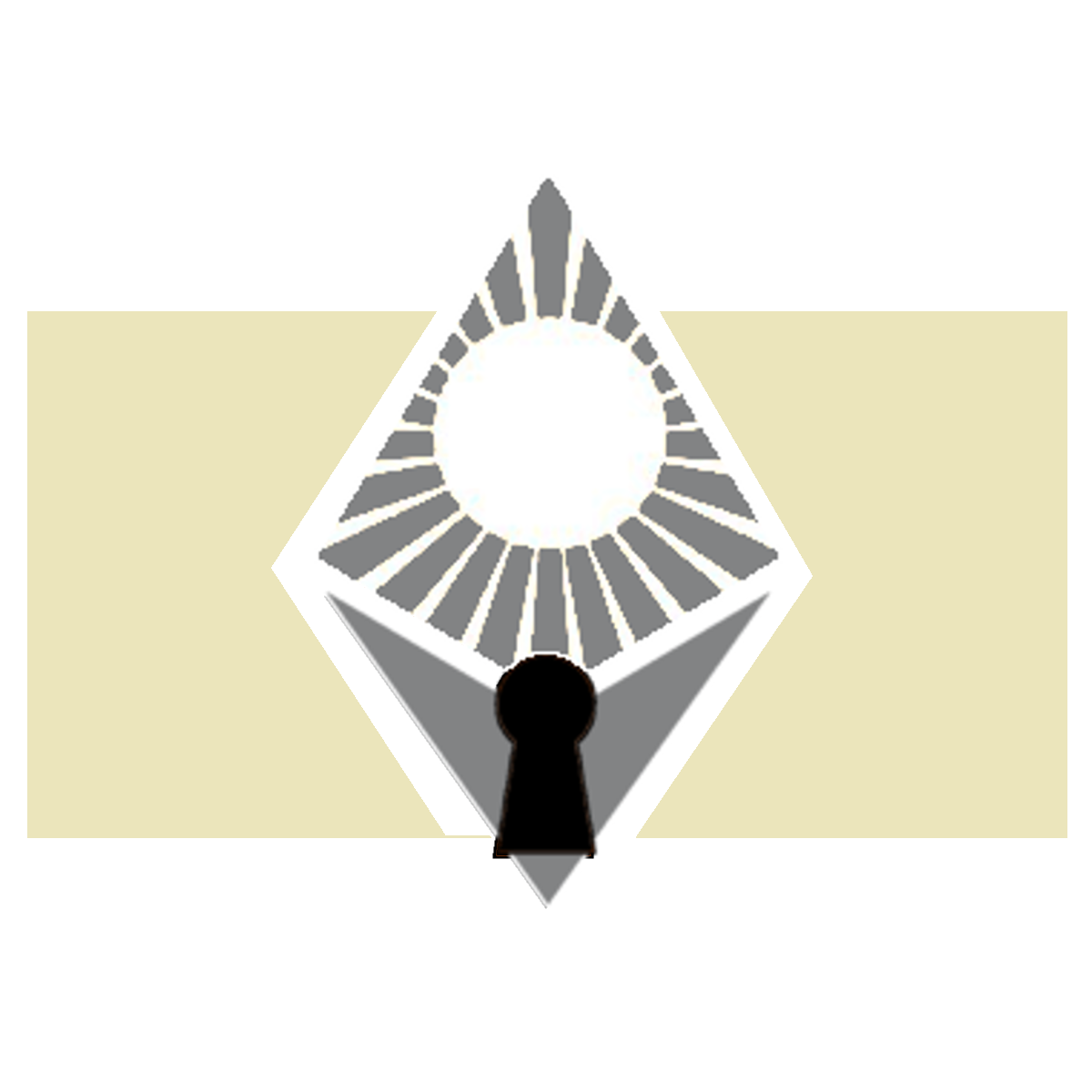 | SAFeth Cash Features | |
| --- | --- |
| Ticker Symbol | SEC |
| Token Supply | 2,000,000,000 |
| Algorithm | RandomX |
| Development Fee | 100,000,000 SEC 5% |
| Block Time | 90 Seconds |
| Minable | No |
| Staking Rewards | Adjusts to the Hash Rate |
| Anonymous | Yes |
SEC/SAF Token Supply - 4,000,000,000
90%
Development Reserve - 100,000,000
5%
Bounty Reserve - 100,000,000
5%
SAFeth Cash WILL NOT be pre-sold nor will have an ICO
There is NO (0%) amount of the SAFeth Cash money supply will be obtainable by the investors of Safeth Platinum Tokens during the start of the ICO of the Safeth Platinum Blockchain. These tokens will strictly be mined via the blockchain as well they will become available on exchanges and eventually a DEX, there will be 0.5% assigned to the SAFeth development team.
SAFeth Cash is the principal payment method when fulfilling the purchase of goods, services, advertising as well as repayment of "No Pay Back" loans on the Safeth Platinum marketplace.
You will receive your Safeth Platinum (SPT) tokens after the offering has fulfilled development costs. Throughout the offering, we will hire both full stack development members and start building our blockchain/wallet, as well as a 3rd party security audit team to ensure all code is indestructible and our network is reliable and functions as we intend. At that time all users will be instructed on how to create a wallet address, we will inform users of this process on all social media platforms as well as here at Safeth.io/Safethmarket.com. Finally, after main net launches, based on your ICO TXID and timestamp, we will credit each user with both the appropriate amount of Safeth Platinum as well their bonus Safeth Cash (SEC) our private currency of the Safeth Platinum marketplace and SafethMarket.com.
SAFeth Cash is the private cryptocurrency of the Safeth Platinum Marketplace. Safeth Cash is necessary to pay all transaction fees to the network. Every action that takes place on the blockchain network requires the payment of network/staking fees. SAFeth Cash is obtainable through proof of Stake Staking, bought from and exchange as well as from staking Safeth Platinum Tokens.
Eventually ALL exchanges will list both Safeth Platinum (SPT) tokens as well as Safeth Cash (SEC). But until then we will aim for 2 exchanges minimum with at least 1 being a top 20 exchange.
Unfortunately not at this time, we are only accepting cryptocurrency and those currencies will be Bitcoin, Bitcoin Cash and Ethereum. Please whitelist your email for early buying as well as bigger bonuses.
SAFeth Cash will be generated from the start of the Safeth Platinum Blockchain, the emission of the money supply must adjust according to rise and fall against the blockchain's own hash rate. Miner block rewards have YTBD (500SEC – 3500SEC per block) and will start on the highest reward possible while decreasing over time from there.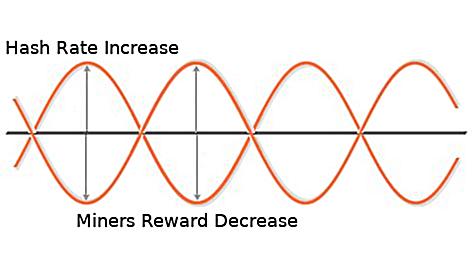 (Figure 1: SAFeth cash Supply and Demand emission Wave Model)
This will ensure 2 things:
1st it will offer our blockchain a way to protect against 51% attacks. It will lower the reward as the hash rate increases and increase the reward as the hash rate decreases, Therefore creating a situation in which creates a lowering of the reward as adoption grows, and as well this will make it undesirable for an attacker.
2nd it will also keep up with inflation and deflationary cycles in price also it too in its own uniqueness will cause demand as well.
©SAFeth 2019 ©Safeth Platinum 2019 ©SAFeth Cash 2019