Pay Back Free
Privacy Loans
Borrow against collateralized reward-earning cryptocurrency that you can spend, save, or invest with. Our signature "Pay Back Free Privacy Loans" allow users to borrow up to 10x the value of their collateralized Safeth Platinum Tokens in the form of Safeth Cash from our hot wallet known as the Treasury. Locking in both the SPT and the SEC it's accruing until the blockchain itself pays the debt back in full at interest every time a block passes! Vendors and Shoppers alike will also be rewarded for every purchase they make in both our wallet Decentralized marketplace as well as online at Safethmarket.com. Users will earn free Safeth Cash for engaging with our platform with gamification.
Private Pre-Sale
June 11, 2020
Tier 1 = up to 500,000 SPT
2.5c SPT +10 SEC Bonus

21,000,000 SPT
(SOLD OUT)
Tier 2 = 3,000,000 SPT
2. .05c SXP + 5 SEC

3,000,000 SPT
 (Tier is SOLD OUT)
Crowdsale
July 31, 2020 - May 31, 2021
Tier 2 = 3 Million SPT
.05c per SPT + 5 SEC Bonus
(tiers will continue until all tokens are sold)
Safeth is the development company responsible for the ongoing development and prosperity of the Safeth Platinum project. Originally founded in 2018 in Colorado by Joseph and Cynthia Lathus, an incredible idea was formed in consultation with our biggest asset, our Ouija board. This gained traction when the public realized it can accurately predict the future and started following our advice. (Please visit our YouTube channel) This led us to collaborate on the betterment of humanity, focussing on access and freedom. Thus, the Safeth Platinum idea was born. We truly believe we are offering you a once-in-a-lifetime investment opportunity.
Investors can use our blockchain services to lock Safeth Platinum Tokens in to earn rewards in the form of Safeth Cash (our private cryptocurrency based on monero code) each time a block passes and every time a sale is made on both our secure private marketplace as well as our online web store. Ultimately allowing the users to take loans they do not have to repay until the blockchain repays this debt in full at interest. Finally unlocking the user's SPT for them to earn rewards or take Pay Back Free Privacy Loans against once more.

P2P loans
Insurance
Saving deposits
Debit cards for everyday use
An exchange and a wallet.
Our Referral Program
Earn up to $400 in free SPT by inviting friends.
You'll earn 10 SPT for each friend you invite to the network. Up to 400 SPT valued at $400.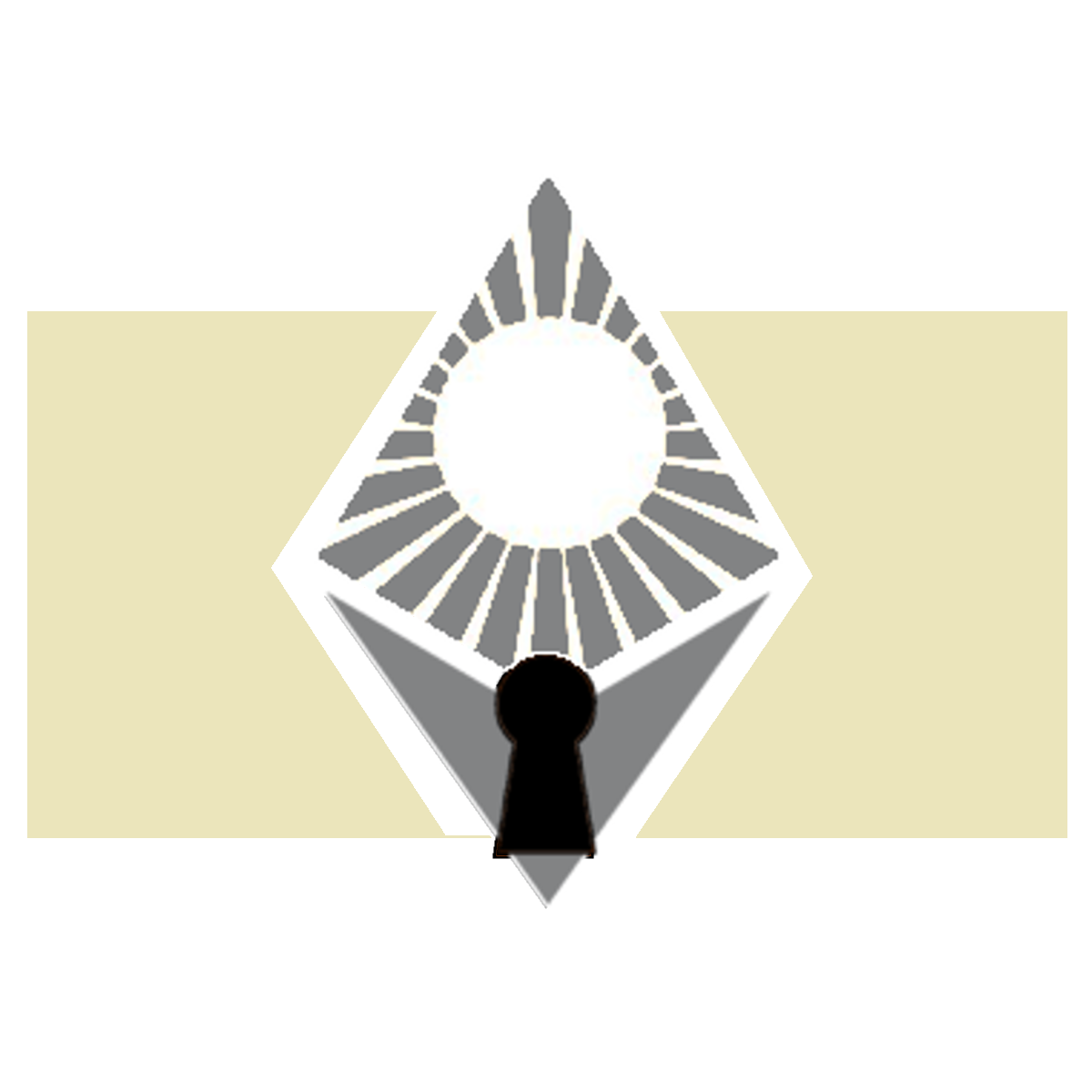 Our Advisors
He is an accomplished business developer. His...

More

Mustapha Cole

He is an accomplished business developer. His skills at creating relationships with clients are legendary;...

He has helped Business WordPress Theme reach ...

More

John Sarleyson

He has helped Business WordPress Theme reach new heights and enter new markets. His skills of understanding...