True Innovative tech from Safeth Ministries.
We've built companies from the ground up, served hundreds of millions of users and completed multiple companies.
Whitepaper
Create Wallet
bitcoin

ethereum

litecoin

US Dollars
[/vc_column]
overall output over 60 months:
concept
We are the only global
Crypto Credit operation.
Stake your Safeth tokens to earn Safeth Cash, stake your Scash and a Crypto Credit smart contract becomes available for commerce, investing and even earning interest through staking.
Independent
Our Crypto Credit concept enables super-simple hassle free, rosk free lending ready for worldwide deployment.
Fully Scalable
Mobile and efficient low-cost fees and optimized propietary management
High Growth
Our reinvestment strategy enables us to quickly grow our fleet of mobile units.
Creating a win-win
for everyone
An exciting business opportunity should come with equally exciting rewards.
Early adopters can earn up to a 200% bonus based on the final token value should we reach our 10 mil tokens hardcap during our token rental
Roadmap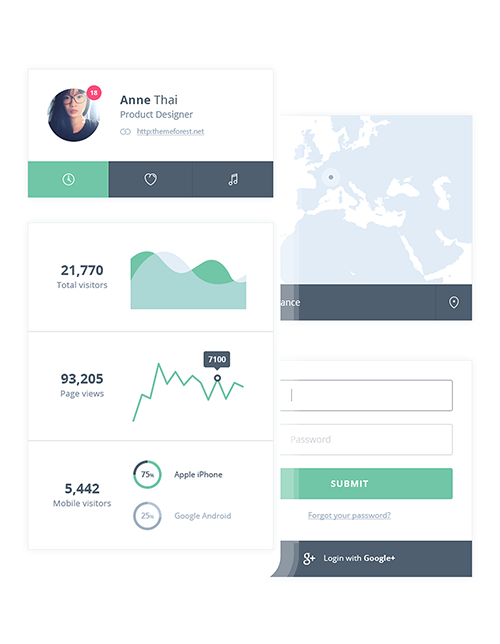 More than just a price jump
Safeth token rental events are unique as they offer "Payback Free Lending" which include not only an increasing token price but also the ability to borrow from your staking future, a commitment from us to support our tokens liquidity and future value, as well as access to future Staking Rewards.
roadmap
Making the most
out of unused.
The Safeth token rentals are unique as they offer social reward bonuses which include increasing token price and a lifetime of discounts.
Achieved
Dec 2017.
Start of Development
Current
Apr 2018.
Token Sale Start
Plan
May 2018.
Blockchain Dev Starts
Plan
Oct 2018.
Exchange Beta Launch
Plan
Jan 2019.
Expanded Licensing
Plan
Mar 2019.
Debit Card Launch
Plan
May 2019.
Partnership For Future
wallet
Borrow from your future wealth.
All-in-one app to secure, manage and pexchange blockchain assets.
It begins with total security.
View, manage and sort all your tokens easily. Providing fast coin management in your local currency.
Smart by design
Easy Coin Management
Instantly import your wallet
Detailed transaction info
Custom fees and limits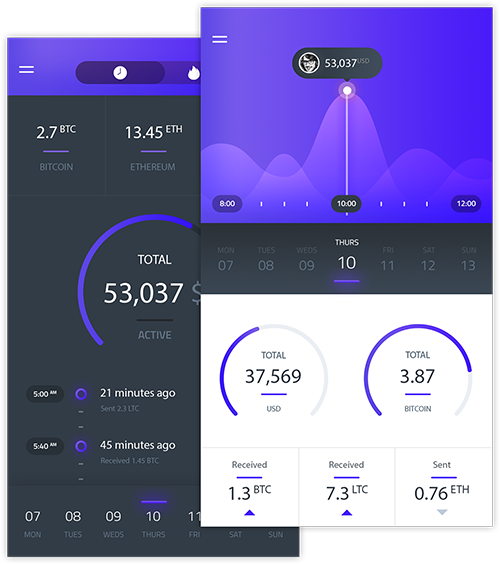 team
Established since
2020 (Colorado)
We're a close team of creatives, designers & developers who work together.
faq
Questions and Answers
Listed questions and answers, all supposed to be commonly asked in some context, and pertaining to a particular topic.
What exactly is your token?
Token is a community of people who want to mine cryptocurrency profitably by combining resources to achieve savings on equipment and ultra-low-cost electricity.
What's your overall strategy?
Our strategy is very straightforward: 1) raise funds, 2) leverage those funds to procure the best mining equipment and other necessities at the lowest possible prices, 3) set up the hardware in a suitable facility; 4) start mining; 5) distribute what we mine.
What is bitcoin?
Bitcoin is a cryptocurrency and worldwide payment system. It is the first decentralised digital currency, as the system works without a central bank or single administrator.
What is blockchain?
A blockchain is the technology on which cryptocurrency is based. A blockchain is basically a continuously growing list of records called blocks that are linked and secured using cryptography.
What is cryptocurrency?
A cryptocurrency is a digital asset designed to work as a medium of exchange that uses cryptography to secure its transactions, to control the creation of additional units, and to verify the transfer of assets.
How much should I invest?
Cryptocurrency mining is not without risk, and we are open and candid about those risks in our White Paper.
contact
Always ready to work
Get in touch.
Email
Cynthia@safethplatinum.com
Email
Admin@safeth.io
Address
2000 S. Colorado blvd, Tower One Suite 2000-1070 Denver, CO 80222,